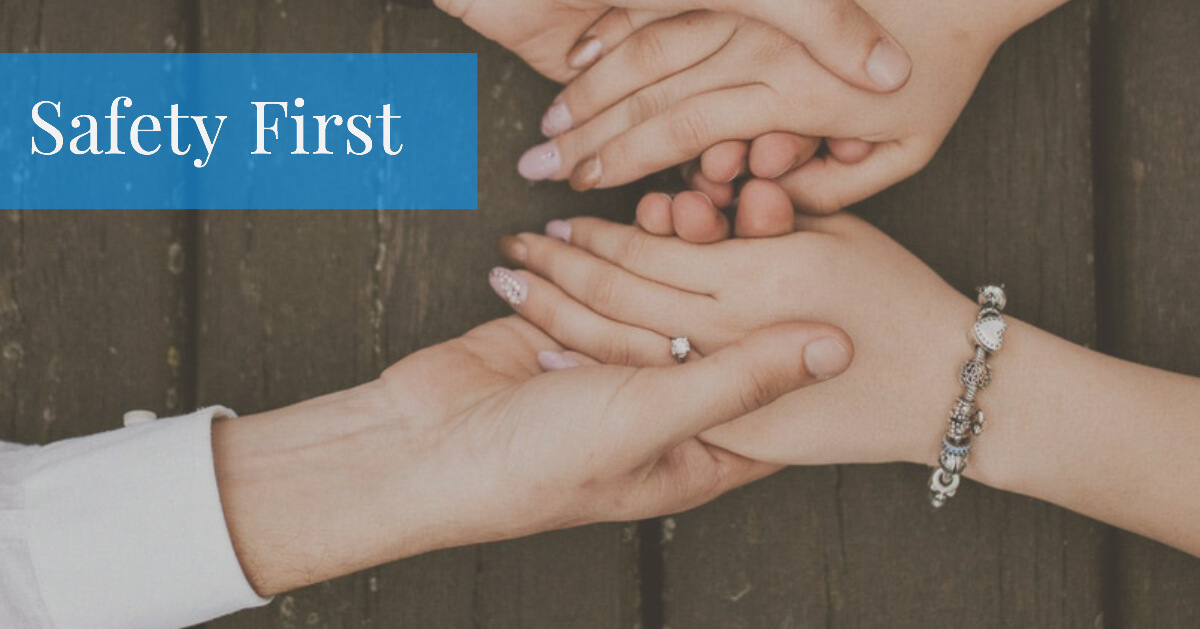 How Safe is Chiropractic? Chiropractic is recognized as one of the safest and most conservative types of healthcare in the world.
One of the fears that people have when they consider chiropractic is its safety. Many studies have been done, and many literature reviews have looked at this question and their conclusions are; Chiropractic is remarkably safe!
With the profession delivering millions of adjustments daily to satisfied patients all around the world, just compare the yearly malpractice insurance rates of a chiropractic doctor and a general medical doctor. Chiropractors pay about $3,000 per year and a general medical doctor pays about $40,000.
Chiropractic is recognized as one of the safest and most conservative types of health care in the world. Numerous studies, including those funded by governments and universities, as well as nonprofit research institutions, have proven chiropractic to be a successful primary therapy for neuromusculoskeletal conditions. In fact, it is regarded as a safer therapy than most medical procedures used to treat the same conditions. Chiropractic care is non invasive, therefore the body's response to adjustments is more predictable than its reactions to drug treatments or surgical conditions. Additionally, chiropractic is widely used as a complementary mode of care for a variety of conditions and diseases, and to promote overall health and well-being.
Of course there's always a risk when working patients with all kinds of conditions, which is why at Platinum Chiropractic we take such a detailed approach to analyze each person and rule out any contraindications to an adjustment.
You can relax, you're in good hands.