On October 8th, 2016, you will have an opportunity to attend a workshop like no other. Adam Saucedo, M.A. and Dr. Karo Isajan are not only masters in their respective fields of Sport Psychology and Chiropractic, but, more importantly, they are craftsmen and innovators in the world of mental and physical wellness that transcends today's status quo. Join us this October to begin your journey toward transforming your physical, mental, and lifestyle performance skills from average to elite.
Regardless if you have attended any of Dr. Karo's or Adam's seminars in the past, this workshop will be a new experience for you. Dr. Karo and Adam have crafted Mind-Body from their in tandem work with elite clients. Come ready to explore your Mind-Body connection!
Topics include:
Building an Elite Performance Mindset
Understanding your Sources of Confidence
Integrating Stress Management Skills
Optimizing your Structure
Creating Long-Term Physical Health
The Details:
Saturday October 8

Check in at Noon
Workshop 12:30 -2:00 pm

San Jose Barbell: 404 N 13th St, San Jose, CA 95112
$30 if you RSVP / $40 at the door
Food and refreshments provided
Register to info@platinumchiroca.com by Wednesday October 5th.
---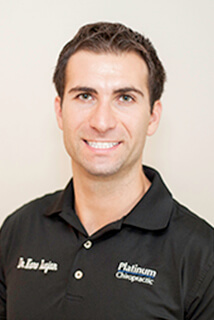 DR. KARO ISAJAN IS ONE OF ONLY A HANDFUL OF NEURO-STRUCTURAL CHIROPRACTORS IN THE BAY AREA. HE HAS 15+ YEARS OF EDUCATION, KNOWLEDGE, AND EXPERIENCE IN TRAINING, COACHING, AND NEURO-STRUCTURAL CORRECTION.  FOR MORE INFORMATION, PLEASE VISIT:  WWW.PLATINUMCHIROCA.COM             TWITTER:  @DRKARO INSTAGRAM:  @PLATINUMCHIRO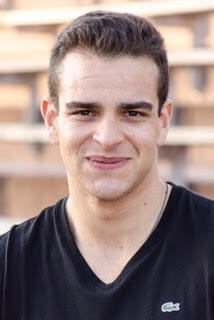 Adam Saucedo, M.A. is a Mental Performance Consultant who helps his clients maximize their overall performance capacity in a variety of sport, exercise and business contexts. His ultimate goal is to have his clients develop and execute an elite-level mindset to manage their daily performance demands. For more information, please visit: www.saucedosportpsych.com &  www.kpaelite.com Twitter/Instagram: @AdamSportPsych