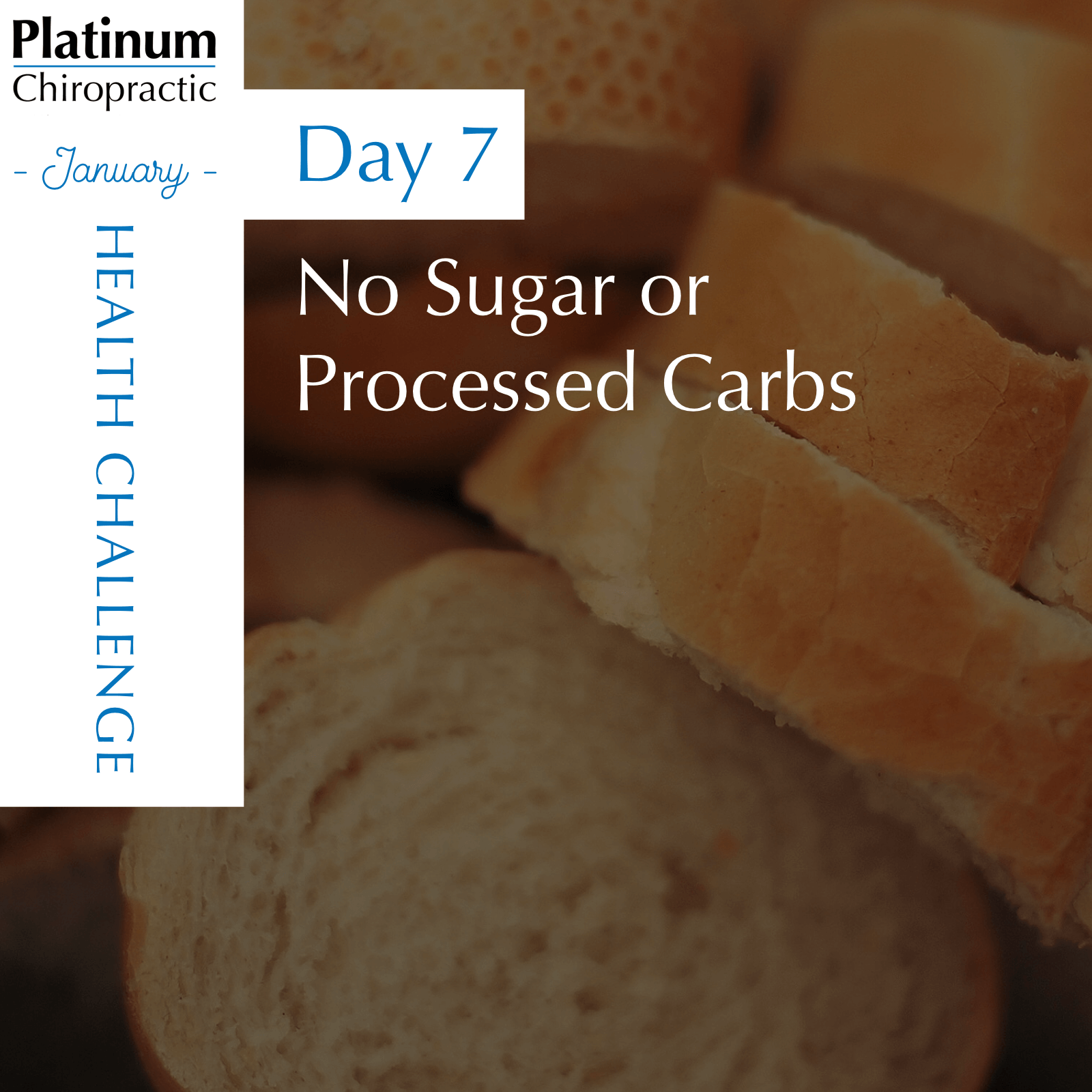 Tip: Read your ingredients. Sometimes sugar is added where we least expect it.
For Day 7 of our Patient Appreciation Health Challenge we are Skipping the Sugar and Processed Carbs. No quit sure what constitutes as processed? Ask us in the comments section and we'll let you know!
If you would like to schedule a complimentary consultation with Dr. Karo. Please call 408-533-0553.