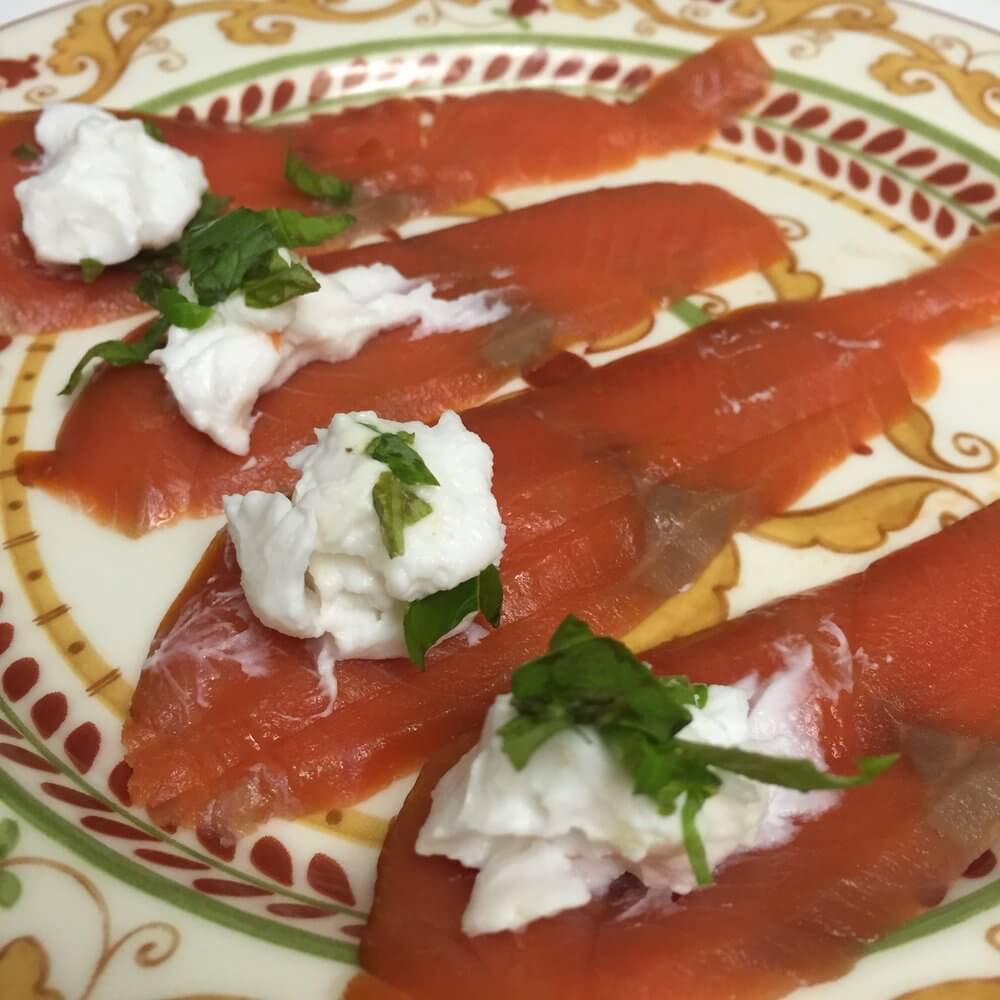 Living Cultures Superfoods Yogurt is a dairy free, sugar free, delicious source of probiotics.
One of our favorite ways to enjoy Living Cultures Superfood's probiotic supplement is on smoked salmon. Add a dollop of the LCSF yogurt and top with dill, cilantro, or basil. Simple, easy, and delicious!
Living Cultures Superfoods yogurt is made from coconut, not milk, so it is dairy free, rich in probiotics, and has no sugar added. Place your orders by Tuesday at 3 pm for the next Monday's delivery.
To learn more about probiotics in general click here.